What a busy week we have had at the School! Towards the end of last week, we were able to hold our bi-annual Book Fair. The response was simply fantastic and it was so lovely to see so many parents and boys perusing the books and stationery. From three days of sales, we are happy to report that we have managed to raise over £800 on book sales, which means that we have about £400 (provided by Scholastic, the Book fair people) to spend on new books for the school!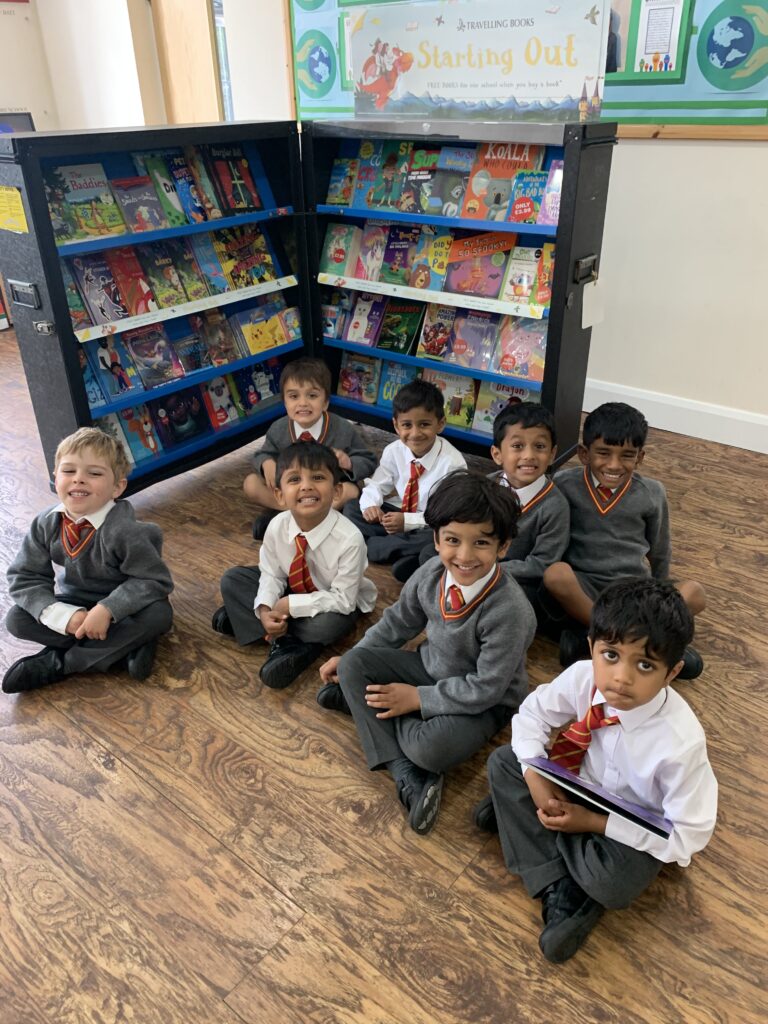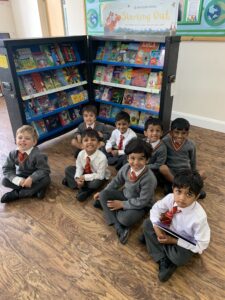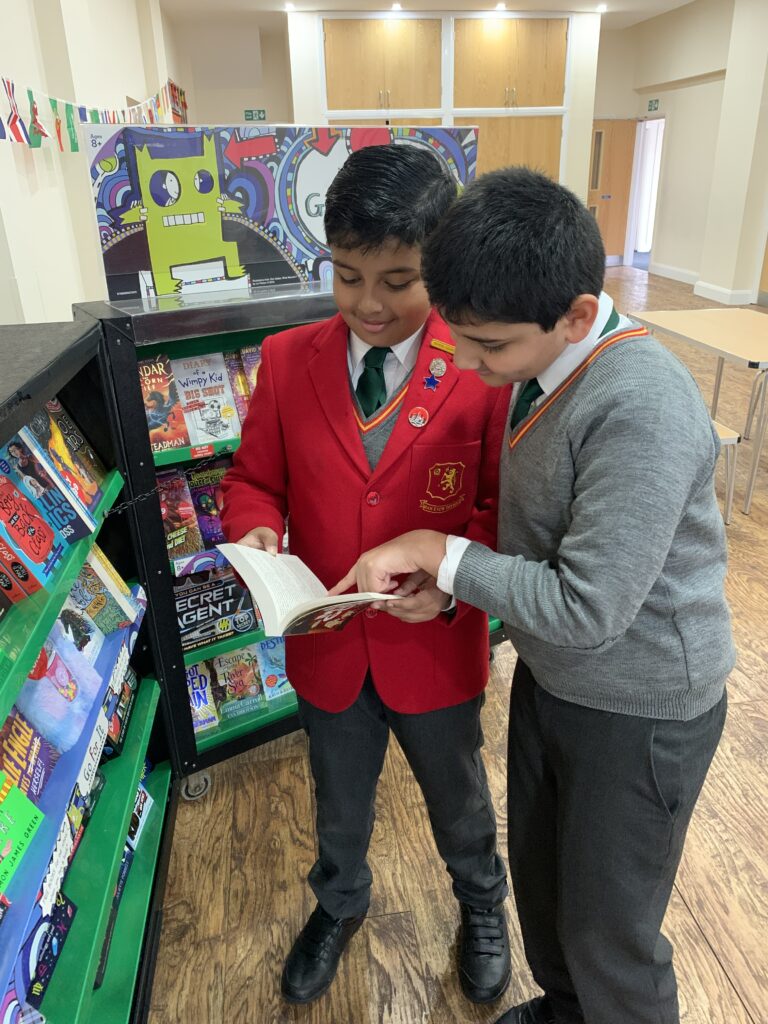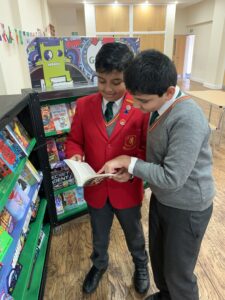 This week we have had our first Macmillan Coffee Morning for Parents, followed by an impromptu bake sale at the end of the day! It was a beautiful morning, where parents came to have tea/coffee, cakes and conversation. We have been so inundated with your generosity that we were also able to hold a bake sale in the afternoon for all the boys with all the leftover donations, they certainly had a smile on their faces as they left the school, slightly covered in chocolate cake for the most part!
We have been amazed by the response from you all and we are very happy to report that we have managed to raise over £350. Thank you all so much for supporting such an amazing cause and for all your generosity!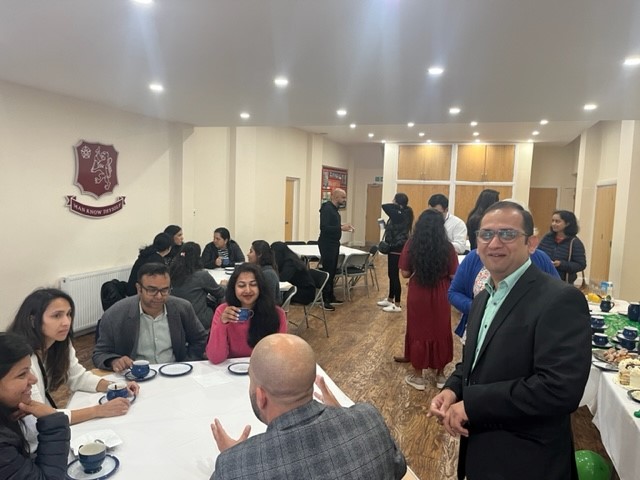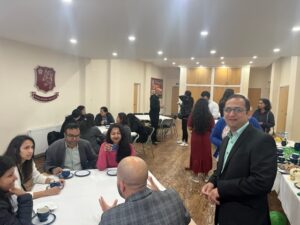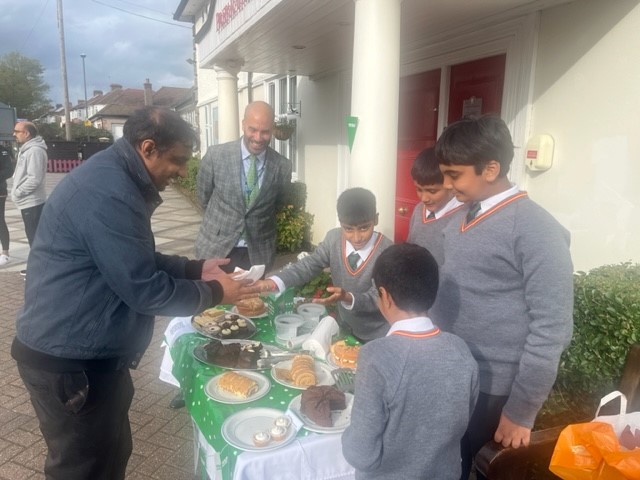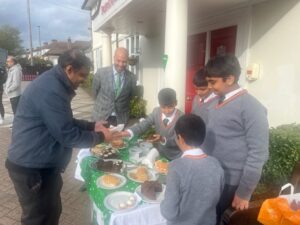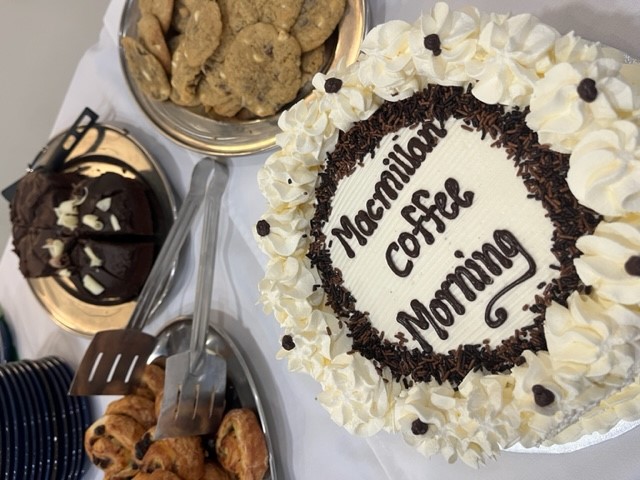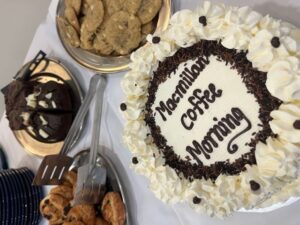 Categories:
Uncategorised